"HEART OF THE MUSIC, SOUL OF THE BEAT, MIND OF THE MIX"
From growing up in the streets of Brooklyn, NY to starting a DJ'ing career in Hip Hop's new home of Atlanta, GA , DJ Makaveli delivers a quality DJ experience like none other. He began his career in 2010 on the campus of University of West Georgia where he, in a short period of time, became one of the more notable names around the school's campus. He was best known for his versatility and diversity in genre's while performing. Specializing in a few genre's wasn't enough for him. While working with Just In Time Entertainment, Makaveli has become profound in a wide variety of genre's including Hip Hop, R&B, Top 40, Pop, Reggae, Reggaeton, Trap, DubStep, and Old School. This diversity has opened doors for Makaveli and enabled him to DJ at a wide array of events from clubs and proms, to corporate and private events. Makaveli has now broadened his brand and through affiliations with Mixtape Monopoly he now provides services for artist development, promotion and distribution. In line with his personal quote by Niccolò Machiavelli , "I'm not interested in preserving the status quo , I want to overthrow it" , Makaveli has made it his ultimate goal to be one of the most unique and creative International DJs on the planet. The growth in his career thus far has been a success and he has more to come.
music
Check out and enjoy some of my mixes and mixtapes created for your entertainment!!!
DJ Makaveli Events
Are you looking for the best event experience for your money? Well look no further!!! DJ Makaveli provides a top of the line event experience at an affordable rate. I specialize in all genres of music including Hip Hop, R&B, Top 40, Pop, Old School, Reggae, Reggaeton, Soca, EDM, and much more. I also have a extended resume of experience from a variety of events including Weddings, Clubs, School Events, Sweet 16's, Private Events, and Corporate Events.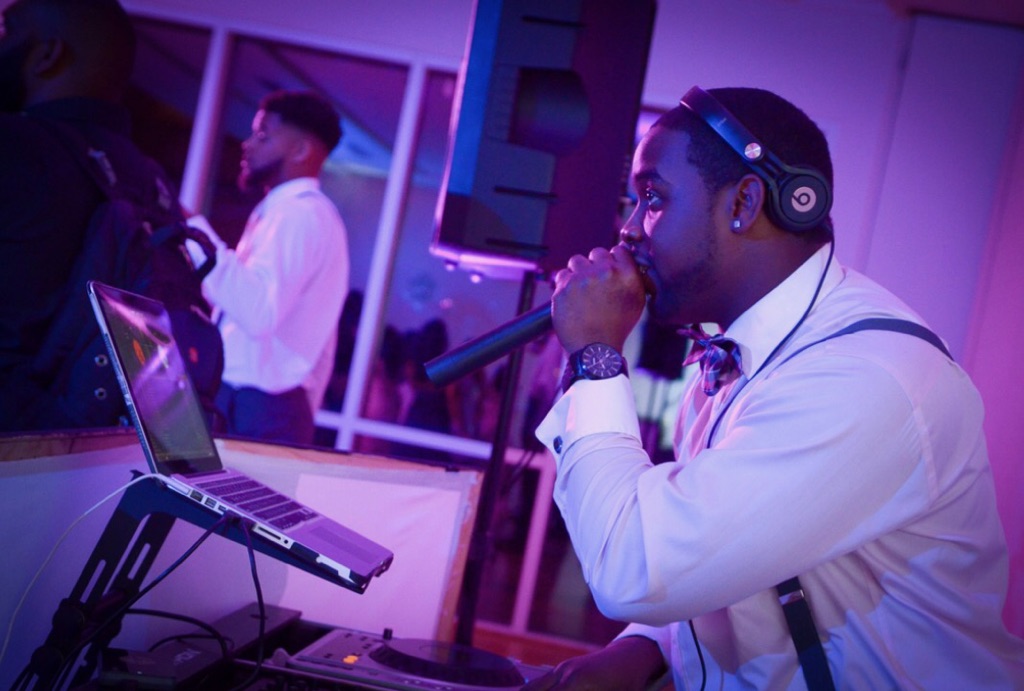 are you looking for the
ultimate event experience???
be sure to check out the JITD tab below!